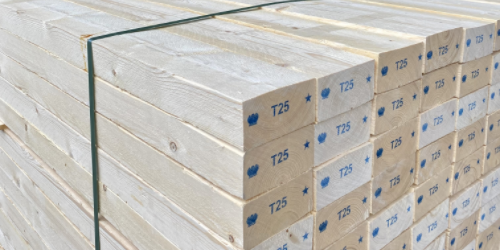 Пиломатериалы
Пиломатериалы обрезные камерной сушки. Порода ель. Сортировка по ГОСТ 26002-83 и ГОСТ 8486-86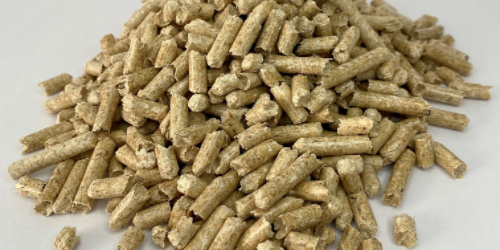 Пеллеты
Древесные топливные гранулы (пеллеты) диаметром 8 мм и 6 мм, влажностью менее 8%, зольностью менее 0,5%.
The main products of "Sawmill 25" are sawn timber of export quality and fuel pellets. All products of the company are sent to the countries of  North Africa, the Middle East, China.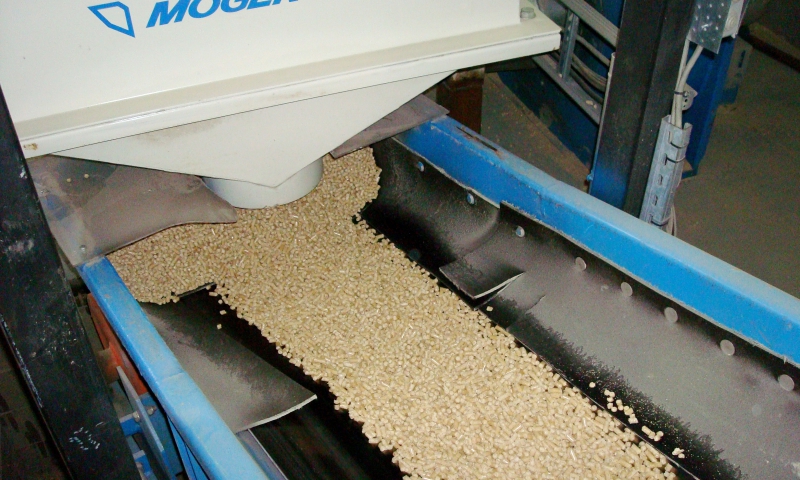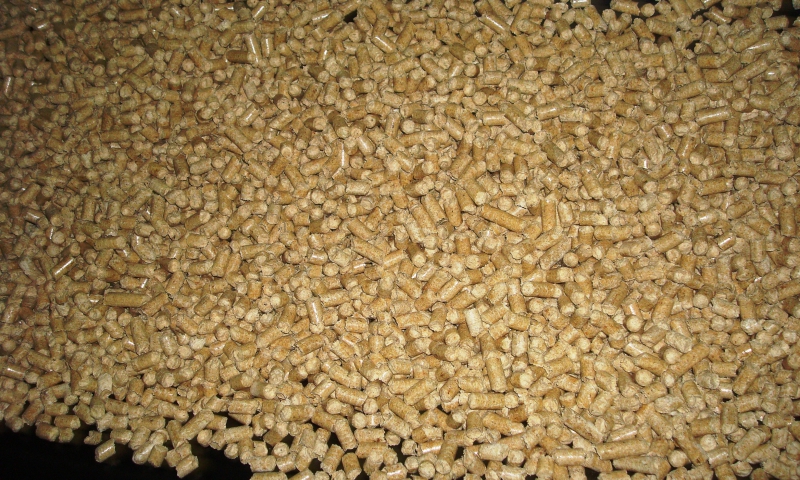 Shipment of sawn timber and fuel pellets is made year-round, using the own resources of Sawmill 25 from the berths of the enterprise. The technical characteristics of each berth allow simultaneous loading of two vessels.
IMPLEMENTATION INDICATORS
| | | | | | |
| --- | --- | --- | --- | --- | --- |
| Indicators | 2017 | 2018 | 2019 | 2020 | 2021 |
| Realization of export sawn timber, m3 | 570 603 | 677 011 | 802 570 | 951 050 | 822 369 |
| Realization of wood pellets, tons | 136 514 | 182 141 | 194 799 | 194 345 | 192 728 |